Tired of hooking your same old bras? It's time that you get over the boredom of aloof intimates; after all, your busts deserve something more than that super-plain bra that's badly waiting to retire. Moreover, in an age where our lives revolve around Siri, and Alexa, there's no way we're going to spend time trying hard to clasp a bra. Here is a take on the freshest bunch of goodies that have all the potential to easily replace your regular bras in the near future.
Bonjour Bralettes!
We badly wanted to sprinkle some French influence in the title though. Bralettes hold great pride in becoming the era's much-needed inventions in terms of ease of use. All you got to do is simply slip it on and actually forget that it exists. Barely there; we could say!
All hail to the super-soft lace, and fancy crafting that made it a winner. Chafing straps and misfit cups are now off limits with bralettes ruling the arena without much hype.
Casually Camis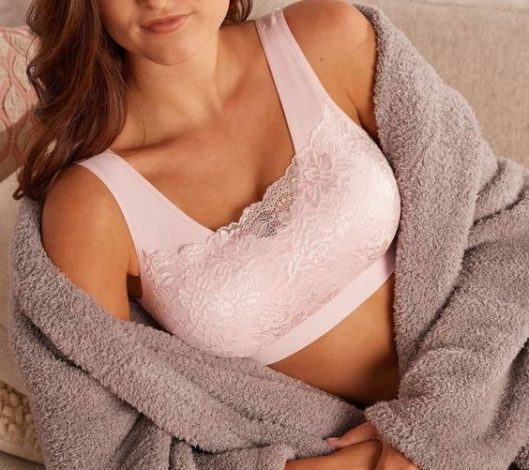 Camisoles might seem a bit over-sized to remain a bra alternative, but, hey, lingerie designers have done their own sweet magic by actually chopping off some fabric. Tada! There occurred the birth of cami bras; the most comfortable and of course, a lethargic replacement to regular bras.
Simply don it under Tees or roam around the house at leisure complementing it with a pair of PJs. Either way, cami bras work absolutely great!
Tube Bras: Less is More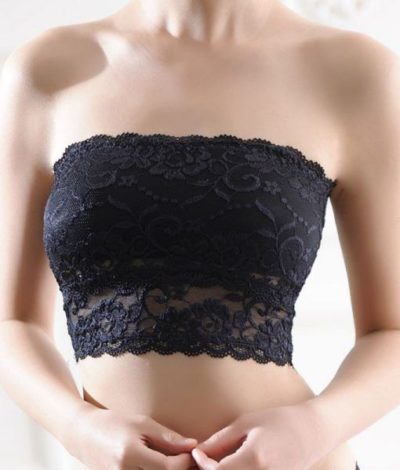 Trust me! Your shoulders will truly appreciate you for choosing this stretchy intimate. With absolutely no straps, tube bras are the wisest picks to flaunt some bare skin. Get your off-shoulder tops off the shelf, ladies! This new-age bra is going to end up being the best investment you've made so far.
Not just this, tube bras come with padding as well to offer miraculous bust support. Quite an alternative, isn't it?
Catching up with the Cage Bras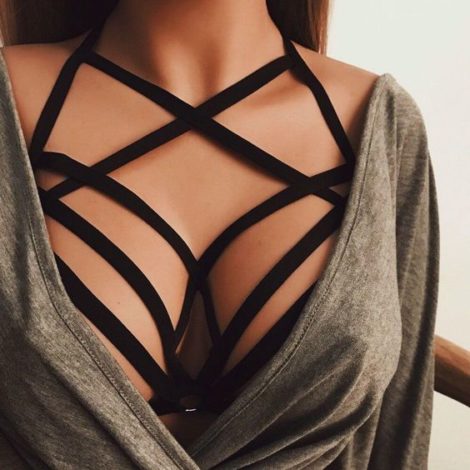 A bondage-inspired intimate that strikes a steamy chord, cage bras raise the temperature without a doubt. Though inspired by Hollywood, a cage bra doesn't do much drama and can be the sexiest alternative to your regular bra. Now, how hot is that?
Well, hey, don't you forget to carpet your floor. Your partner might apparently fall head over heels with this one. Wait; you can thank us later. Now, go get yourself this strappy bra without much delay!
Grab that wallet and hit the road for some innerwear shopping, ladies! Being lazy and lethargic is never gonna stop us from splurging on these fun-filled bra alternatives, does it?