Introduction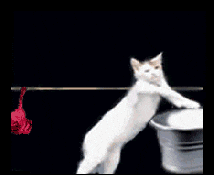 We usually buy bras after checking the fit and size. But it is inevitable that we face few issues with bras over time due to abrasion during wash and wear and changes in your bust size.  Also, fitting issues shows up gradually as the bands lose elasticity and fabric shrinks. Try these simple hacks to save your day and prolong the life of your bras.
1. Slipping bra straps
After many uses bra straps may get loose and tend to fall off from shoulder often. It is not possible to adjust the strap if the slider is already positioned at the maximum reach.
Here are some hacks for slipping bra straps :
Use a bra strap cushion. This works 99% of the time though  its actual purpose is to stop the straps digging in your shoulders. Or,
Undo the stitches that are adjoining the bra cups and shoulder straps together; usually at the apex.  Cut the excess length from both shoulder straps and stitch them back together. This is a time consuming process but gives permanent solution. Or,
Connect both shoulder straps at the back using a paper clip or bra clip to make a halter neck which will prevent the straps from slipping off the shoulders. Or,
The very easy method to hold your bra straps at place is using a bra strap holder.
2. Poking underwire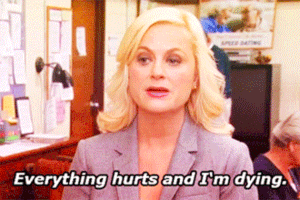 A poking underwire in a bra is painful both physically and mentally if you have used the bra only a few times. Let see what you can do about it.
One option is to remove the underwire from both the cups, free them and yourself from the guilt of throwing away a good bra.
Another option is mending it. So how do you do that? Lay the bra flat on table. Inspect the damage. Push the underwire back in the casing as far as you can. Take a rectangular self adhesive tape of same width as the casing and stick it on top.  Now, work some cover stitch along the edges of the tape catching the fabric down below.
3. Tighter bra band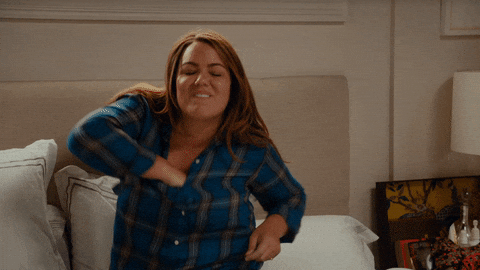 Tighter bra band can be really annoying and painful. Sometimes, it can even make breathing difficult. You need not to throwaway the bra if the cup size fits and only the bra band size is smaller. Save your bra by simply attaching a bra band extender
4. Loose bra band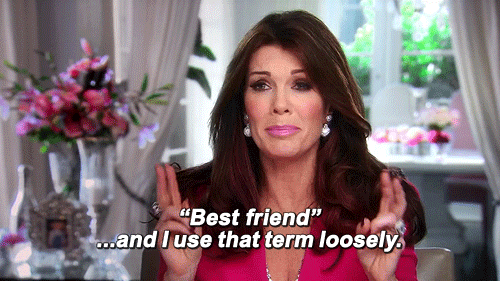 Over a period of time your bra band may become stretched out depending on the usage and maintenance. If the bra band becomes larger than your actual size you can fix it by cut and sew method.
Undo the seams and remove hook and eye column from the bra band. Cut the excess length from both edges equally. Reattach the hook and eye portion back to the bra band again.
5. Bigger cup size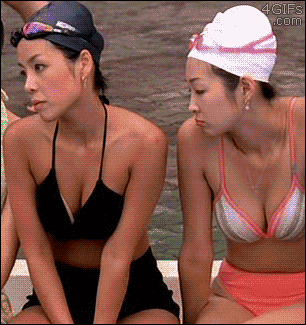 It is annoying to wear a bra of bigger cup size as it will make your bust look smaller and the cup edges will be visible through your clothes. Not only that. It will not give proper support to your breasts. Don't worry. Insert an extra pad inside each cup whenever you wear the bra. It will not only solve the cup issue but also will add extra volume.
Conclusion
It can be frustrating while you don't get to see your bras last longer due to various reasons such as a stretched out band or a jabbed underwire. But it is definitely worth your time to mend your bras as it is simple and often easier than you think and makes it worth the money you spent on it.