Introduction
Well well well…love is in the air.  While we celebrate our valentine day with our loved ones it would be greatly fascinating to know about the significance of giving a rose to express our love.  Though the tradition of giving flowers on Valentines' day started back in the 17th century the red rose has made this far and will further to future for its uniqueness and charming perfection. A red rose is synonymous with deep love.  Rose took this meaning because of its direct connection with Aphrodite, the goddess of love. In Greek mythology, it is said that rose bushes grew from the ground through Aphrodite's tears and the blood of her lover, Adonis.  Since then it's been a symbol for love and beauty.  Now, you know a rose hold such divinity just like love and hence they are bonded with each other.  However, It's enchanting to know the significance of different color roses.
Significance of Red rose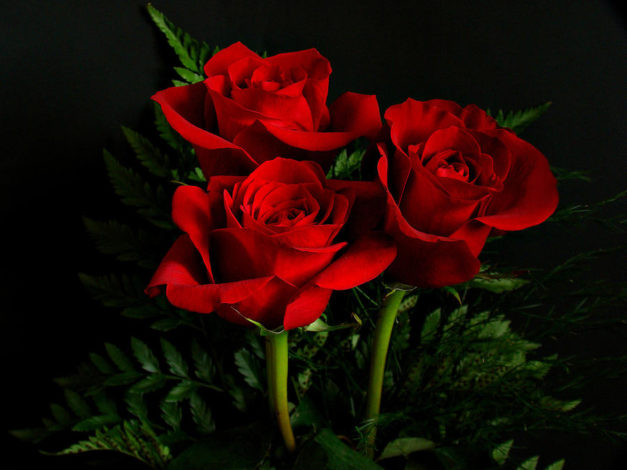 As romantic as it spells a red rose is unique and perfect.  It expresses love in a romantic way.  Bestowing red rose signifies the pronouncement of love even without speaking out in words.  It also symbolises beauty and passion. Bright red roses are given for the ultimate expression of enduring love.  Gift with a red rose, to whom you wish to express your sincere abiding love.
Meaning of Orange rose
Orange rose symbolizes passionate romance and excitement about your love relationship. It spells your passion, desire, the excitement and longevity of the relationship. Give it to someone special to express a strong feeling of desire. This can be mixed with a red rose to speak of your passionate love and desire.
Significance of Peach rose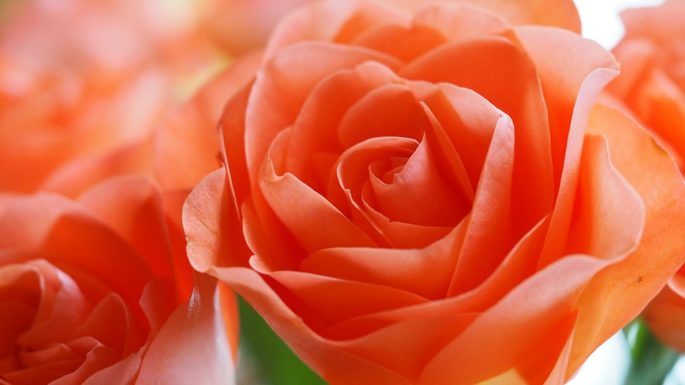 The first blush of love is peach.  Present a peach color rose to someone who you think is humble and beautiful.  Peach rose shows your appreciation and gratitude. It's a decorous way to say "thank you".
What pink roses mean?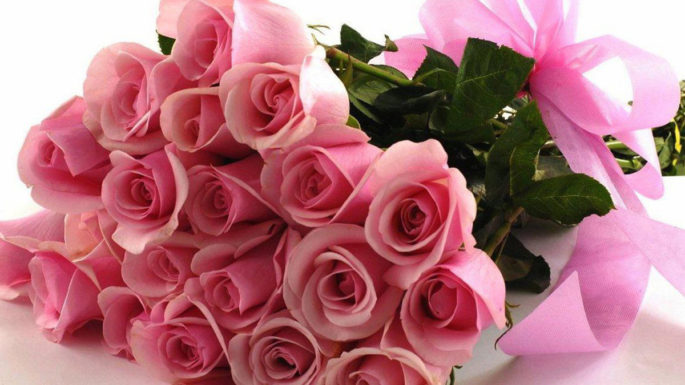 A pink rose conveys happiness and admiration.  It brings a celebratory mood. It also speaks of the joy of love. Give a bouquet of pink rose to someone whom you admire.  It represents gentleness. If you want to appreciate your lover's beauty and other qualities go on to give a pink rose.
what Yellow roses mean?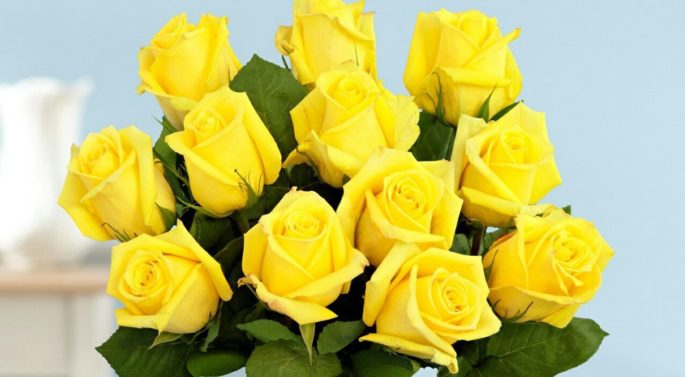 Yellow rose creates warm feelings and provides happiness.  Give to someone to whom you wish to express your friendship or to your friend to brighten up their day.  Yellow roses bring cheer and joy. It expresses friendship and caring.
Meaning of Lavender rose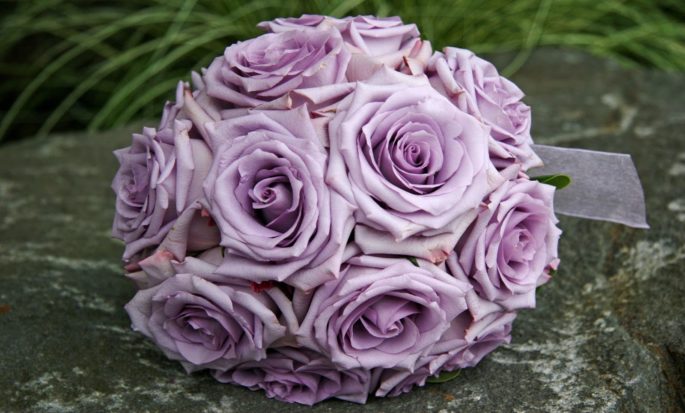 Lavender rose means love at first sight.  It expresses enchantment. It also shows your love and eagerness in a relationship. Darker shade lavender roses convey royalness and splendor.  Grant this rose when you find your crush fascinating.
What a white rose signifies?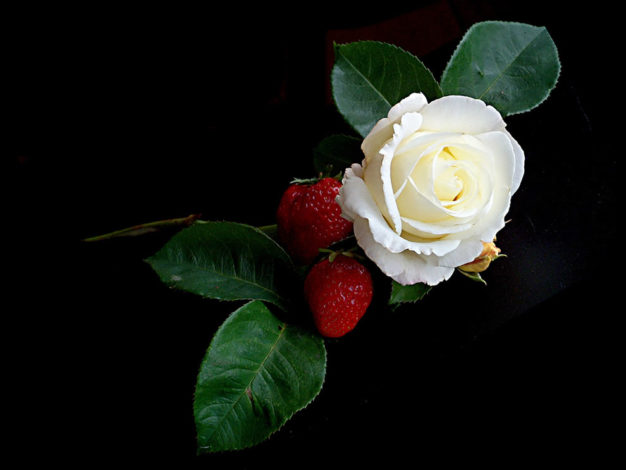 White represents purity, innocence, and charm.  A white rose symbolizes new beginnings and remembrance.  You can give a white rose to your loved one who begins her first job. Single white rose can be given as a gesture of strong emotion and devotion.  It sends a message of love and hope.  Lovers give single white rose as a sign of great esteem and love for each other.
Though a wide number of colors are there, the red rose is considered to be the sign of love and romance and is destined especially for V'day.  In general, roses are in such high demand on February 14th that it could become difficult to get your roses if you wait anymore.  So why still wait?  Book you roses and do check our valentine rose influenced lingerie collection to make your crush feel loved and pampered.