What a sight it is to witness his tear-filled eyes widen with awe when you walk down the aisle! Every hardship you went through to make the D-day happen would simply vanish through thin air the moment you catch him trying hard to believe this gorgeous bride right there is his. These picture-perfect moments are so heart-warming that they live forever no matter how many years pass.
Here's a glimpse of our exquisite bridal bras at Shyaway
Curating Shyaway's bridal range for the year 2019 will always remain close to our hearts as every bra you see under the collection has been hand-picked with utmost care keeping in mind how important it is to you. Everything from the way the fabric was handled to ensuring the final design meets every standard to enter into your wedding trunk, there has been no compromise. So here we are with a series of bras to make your big day extra special.
Susie DENIM ENSEMBLE White Powder Blue Push Up Bra with Ruched Lace Cups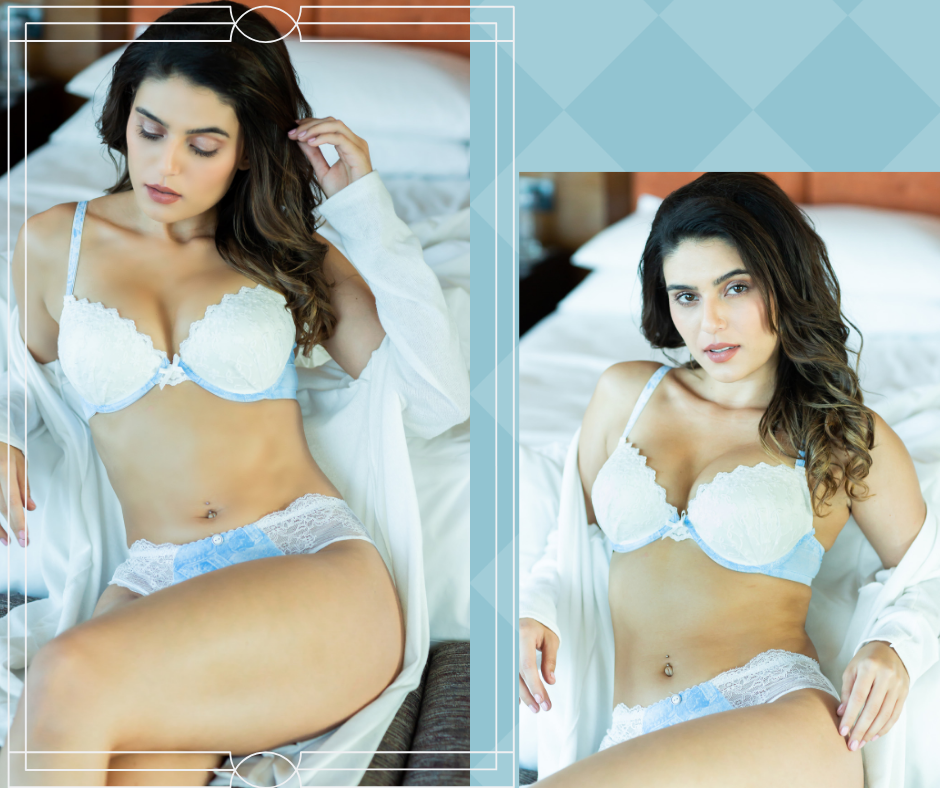 Though this might look more like a customary white lace bra at the first sight, we strongly urge you to take a second glance. The denim finishing it has got is all the swag that a new-age bride would love to own. For those lovely women out there who gladly go with their grandma's vintage gown for the wedding, this bra would do great justice beyond what words can describe. Moreover, it offers some mind-blowing padding to push your busts just enough for a curvy silhouette even underneath heavy layers.
Susie Burgundy Damask Print Bridal Bra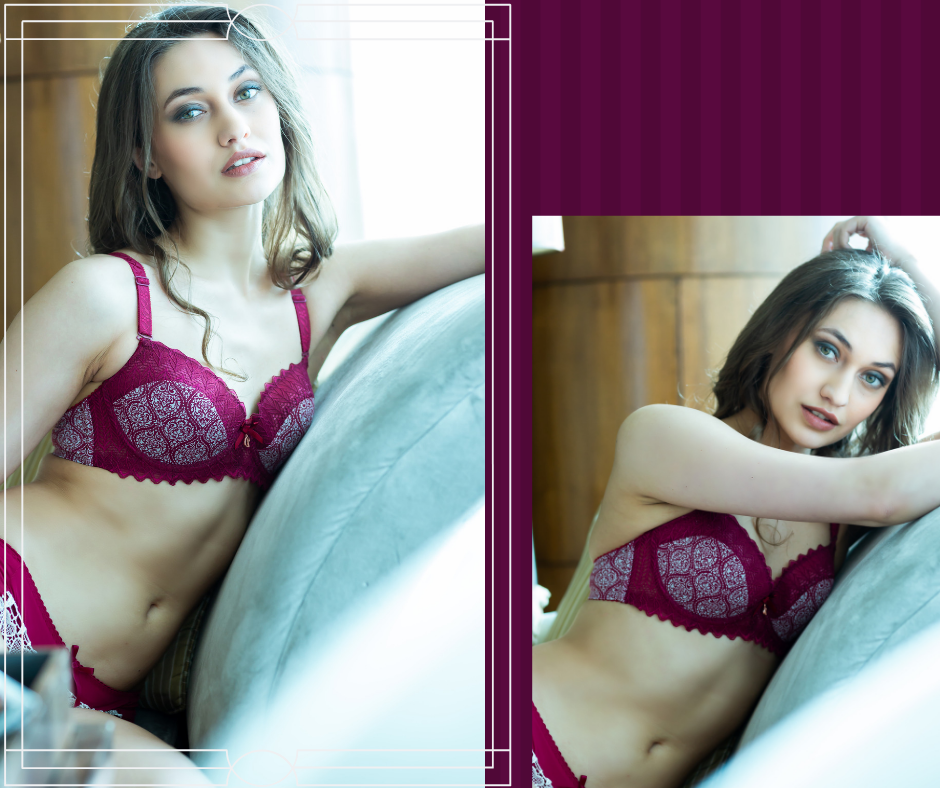 How often do we pay attention to the brilliance behind ancient art forms? The Damask prints take its origin from the Arabian culture and we guess there is nothing more fascinating than featuring it in a bra. With adequate padding and a super-intact underwire, this is the wisest pick for ethnic blouses and cholis. And guess what, you also have a color option in this.
Susie Smokey Plum Ivory Devoré Lace Embellished Bridal Bra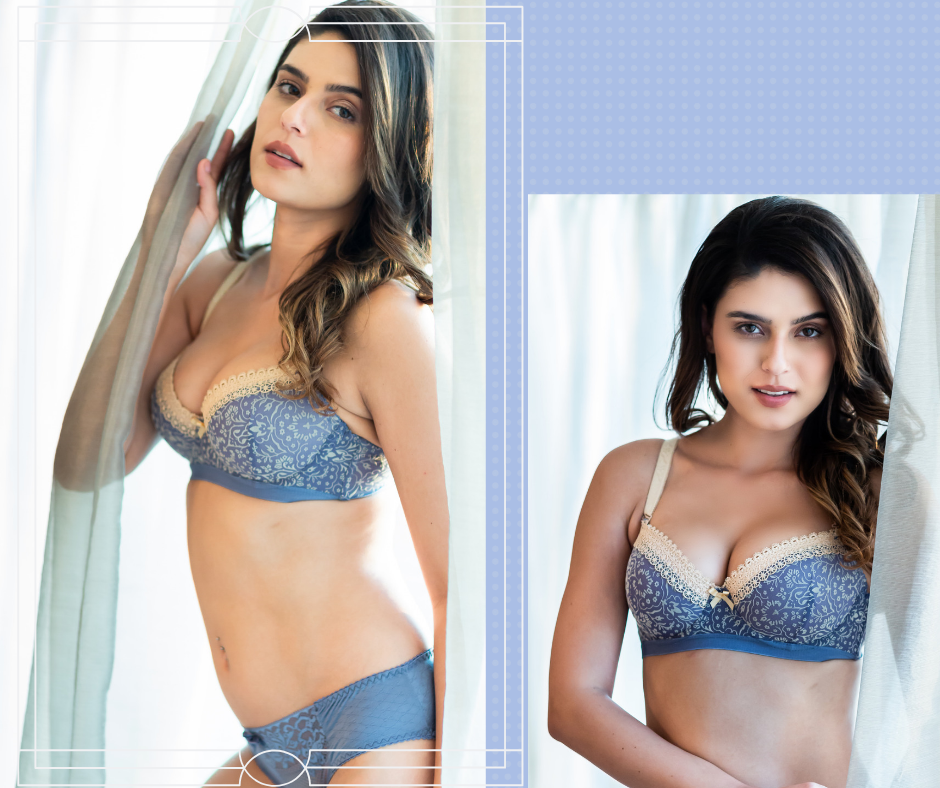 If luxury is what you believe is the key to a perfect bridal bra, then we present you this pastel beauty that is impeccably rich in both look and feel. Being luxurious doesn't stop this from oozing practicality. Its detachable straps ease the art of multi-styling. Either criss-cross them at the back or replace them with transparent ones based on what your outfit demands.
Susie Burgundy Green Devoré Lace Embellished Bridal Bra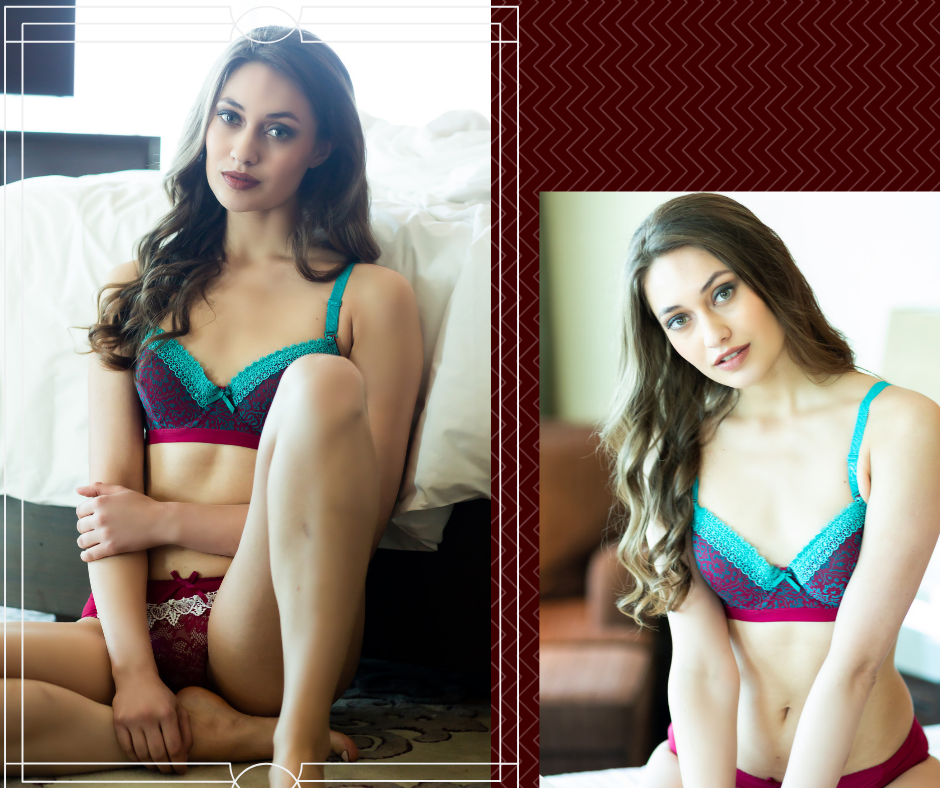 A color option to the bra mentioned above, this burgundy wonder is a distinct number in itself. This exotic bridal bra is a must-buy if you are a fan of gothic eye shadows and super-dark burgundy lip colors. A complete contrast to the sweet and naïve bridal outlook, this genre will sure make heads turn. Isn't it absolute fun to be an eccentric bride?
Susie Lime Green Scalloped Embroidered Mesh Bridal Lingerie Set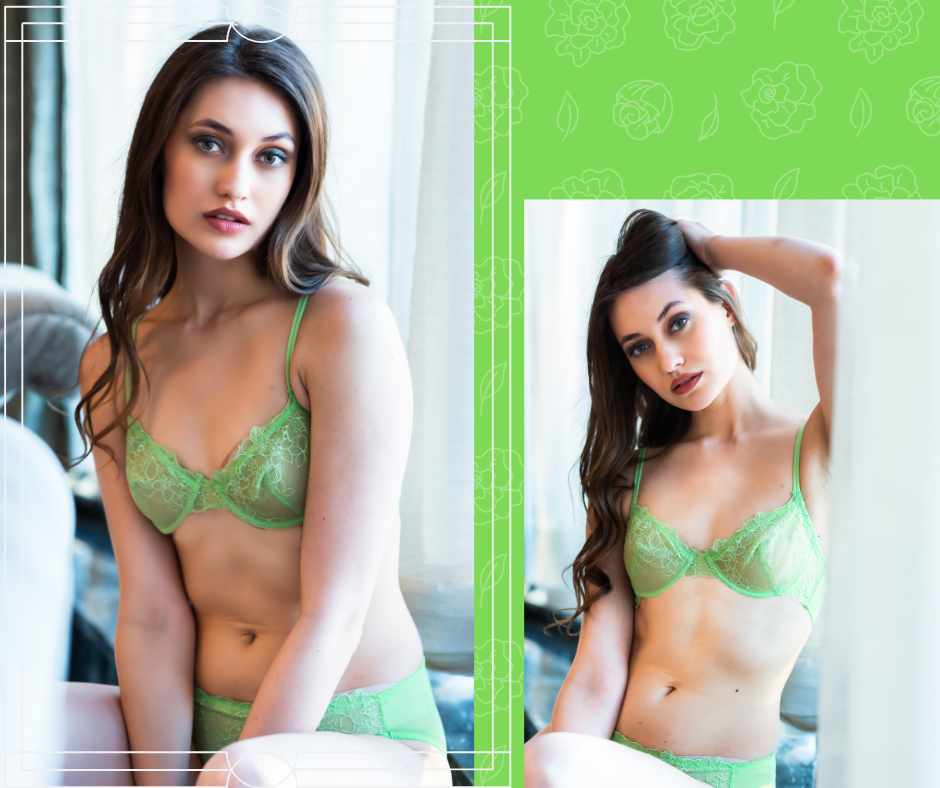 But, wait! Aren't we just talking about bras here? Yes, of course! But, we couldn't resist ourselves from sharing our thoughts on this super-sexy lingerie set while discussing wedding intimates. Yes, the lush green lace and sensual transparency make you feel as light as air beneath extravagant outfits. Moreover, isn't this offbeat color a switch from the mainstreams of black, white, and nude?
Apart from the ones mentioned, we have covered a whole lot of bridal genres on the website and trust us, it would be pure delight to give it a go. Still waiting for your wedding dates to get fixed? We bet you can't keep your hands off these exclusives until then.