Take a peep into the wardrobe ladies! What do you find, let me guess? Clothes, Accessories, Sandals, Handbags; did you notice your lingerie collection and the space allocated for them? Well, I know the answer already. I would like to tell you the significant role that lingerie plays in daily routine. Not only that let us also explore what is lingerie to every woman that rests like our second skin day long.
The Lingerie Conceptions
Each one of us has our own conception for wearing lingerie and these are some common thoughts.
Enhance Beauty
For some women lingerie is an extended version of enhancing beauty! What a makeup is for the face is what lingerie is for busts and butt. As for the bold one in you it can be worn inside to have a better shape or when partying they can reveal what is needed.
Keep it Intact
Few of us want to keep it down like we don't have anything. Feel the warmth with sinking into an intimate Lingerie that isn't loud. It's the way to carry that quite whispers with you wherever you go. Choose Lingerie which keeps that silence and slip into your comfortable wear.
What supports your Conception?
Whether your choice is bold or muted, here are few factors that will support your conceptions.
Fitting & Comfort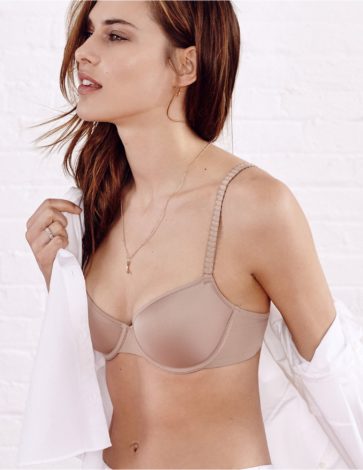 Whatever we wear, comfort and fitting is the ultimate aim. And for many, this should be the major factor, for which knowing your fit is more important. Only a right fit will give you the enhanced beauty or will keep it intact which will ultimately comfort you.
Variety & Fabric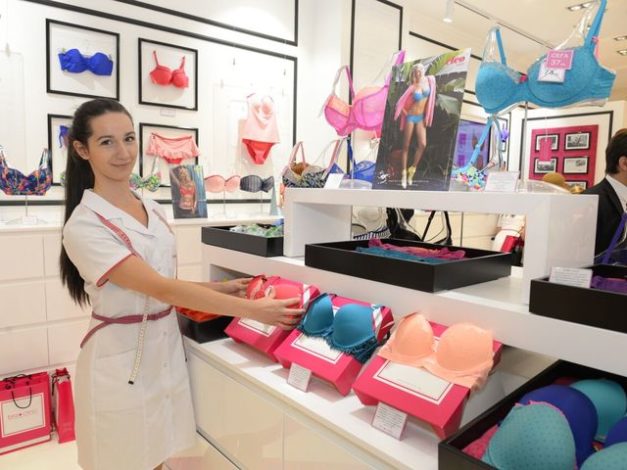 Try having a lingerie collection, because just like your other accessories Bras & Panties will make you look amazing. There are numerous varieties and fabrics in lingerie that will give you a sense of confidence and freedom!
Do you know? There are various ways to wear lingerie, matching them to your outfit is having another level of fashion sense. What can be better than being able to swing your inners according to your mood? Own a variety of lingerie with a right fit and comfort to get your priorities straight.