GIVE UP THAT PAIN- YOU DESERVE ALL THE COMFORT, LOVE
In the modern world, it's easy to find one's soul mate than to find a bra which perfectly fits. Do you know that 80% of women from all around the world wear incorrect sized bras? It is either too small or large for them.
Wearing a wrong sized bra is very dangerous, it results in health problems such as skin rashes, a problem in digestion & lymphatic nerves, breathing difficulty and breast cancer. We are here to help.
DAMSEL IN DISTRESS DUE TO WRONG SIZING? WHY? HOW?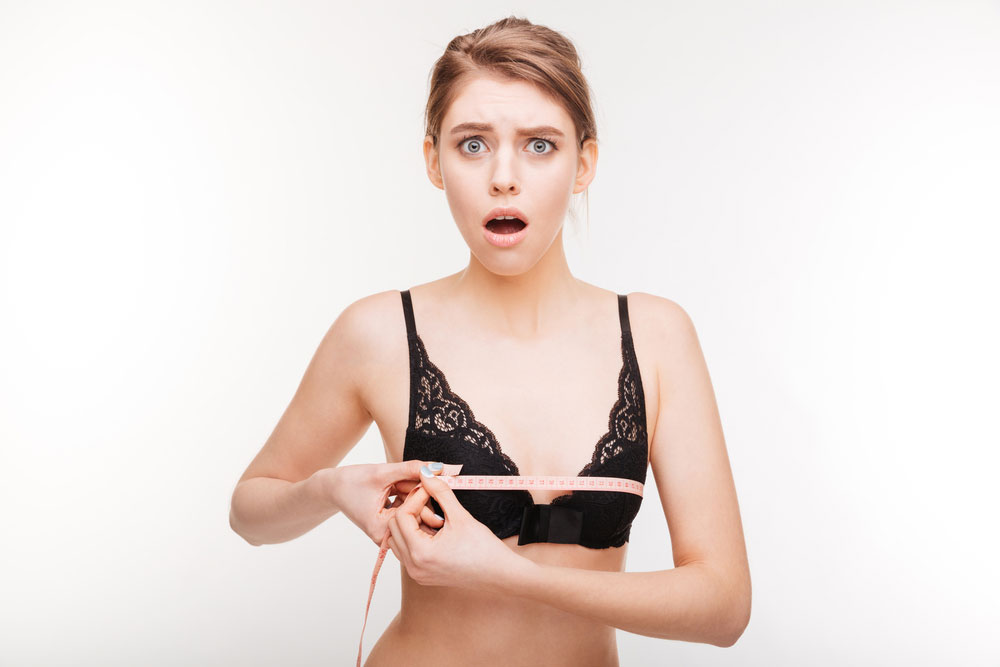 Women can't resist buying the fanciest and most colorful bras in the market, they are alluring to the eyes and without giving it a second thought, women purchase them; they pick them right away without realizing the adverse effects of wearing the wrong sizing.
Well, here's the deal, if you love yourself and your health then stop buying incorrectly sized bras immediately.
When you wear the wrong size, it can lead to a very awful experience and it is extremely dangerous for your health.
Are you aware of the fact that your breast either becomes larger or smaller when you wear the wrong sized bra and it is harmful to your health?
Find the best bra
THE WAKE-UP CALL
The good news about wearing the incorrect size bra is that it is easily identifiable.
Many women ignore the importance of measuring the size for themselves.
One of the best and the easiest ways to find the correct size is the Bra Size Calculator.
You can now find the size that suits you in less than a minute.
You deserve to gift yourself with finest crafted and the right size bra.
CHECKPOINTS BEFORE BUYING- HERE'S HOW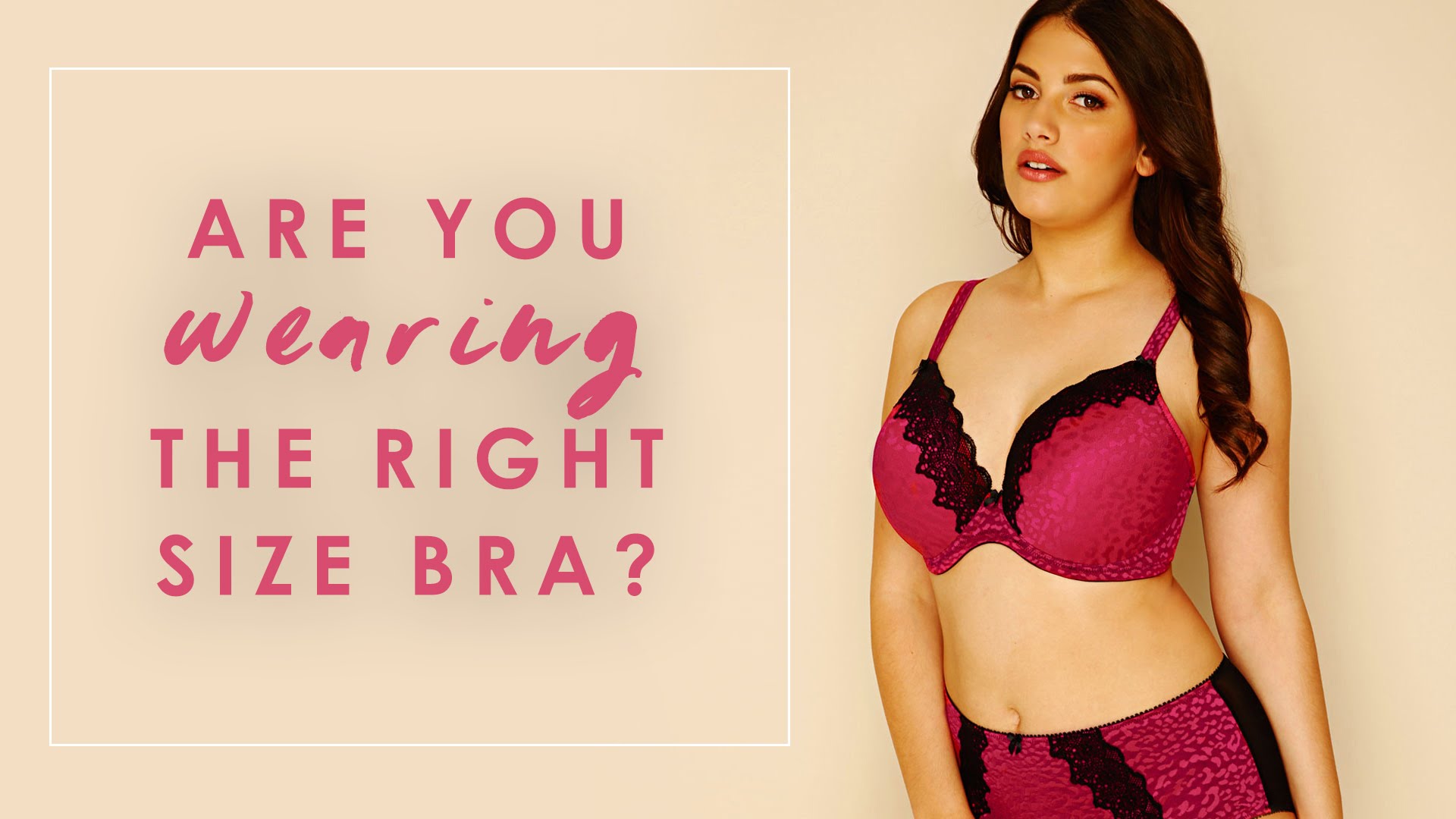 Every brand size differs. Make sure you check the size before you buy.
After you use your bra for a couple of times, the size will no longer fit you like before. It tends to get loose.
Bras are not meant for a lifetime. They last between 6 and 9 months at the maximum.
Not even you're finest and expensive bras are made to last forever.
Elegance begins with an everyday bra.
SIGNS OF YOUR WRONG BRA CHOICES
Jiggling
One of the worst moments in life is when you face too much jiggling due to your weak bra support. It screams for attention and it's quite embarrassing.
Spill Over
If you find that the major portion of your boob is outside of your bra, then it's high time you switch to a larger cup size to offer you more support, this will result in less movement which in turn looks elegant when you wear it.
Those Headaches Are Due To Your Bra            
An incorrectly sized bra can cause headaches as there's a lack of support, this causes your upper body muscles to get strained for a long period of time.
Your Neck Aches
You will experience severe pain in your neck muscles if your bra can't hold the weight of the breast and is compelled to take excess support through your neck area.
SAY GOODBYE TO YOUR WRONG BRA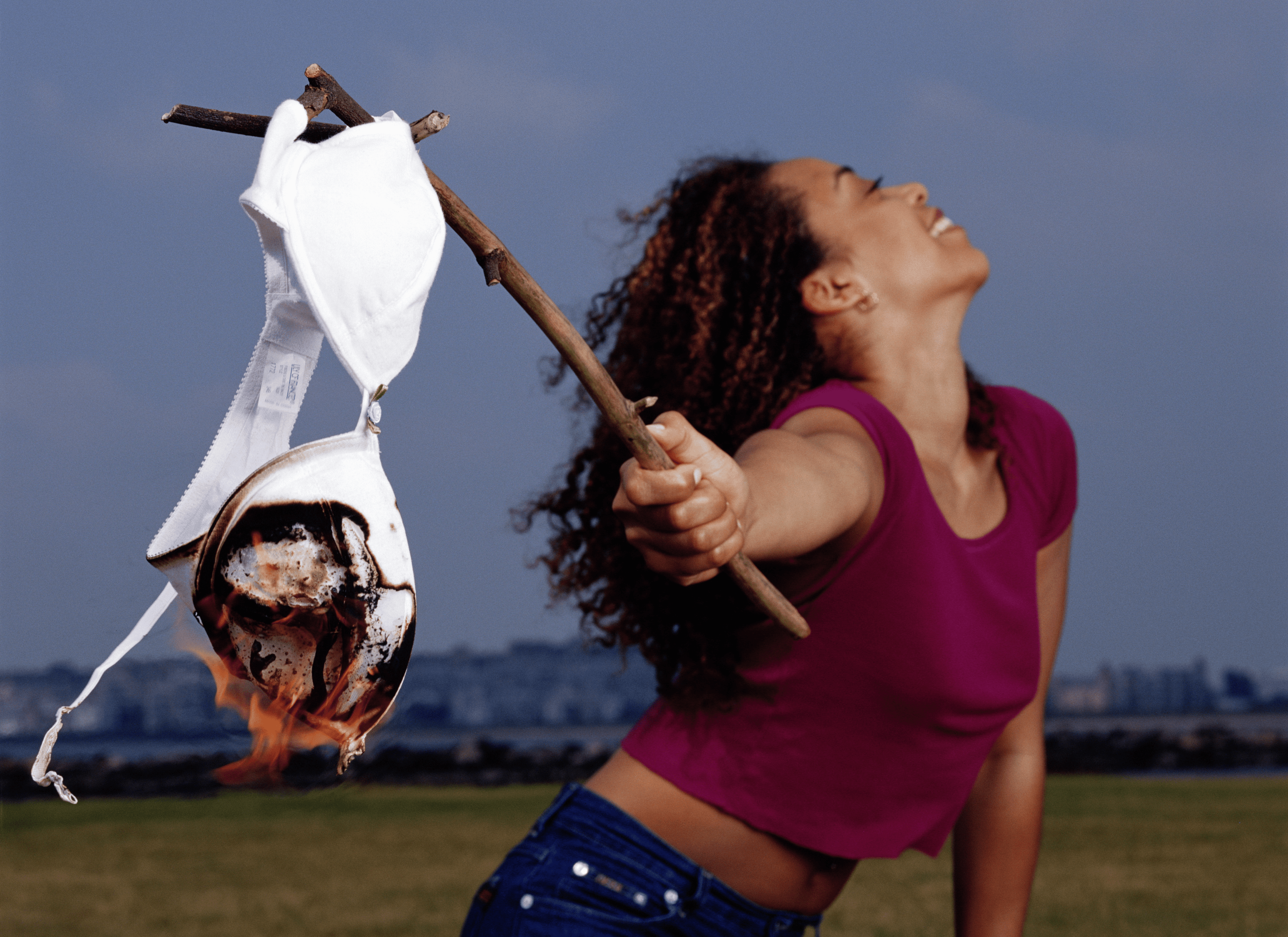 The first and foremost sign of wearing the wrong bra is that you will experience discomfort.
You lose the confidence when you wear it despite one of the best outfits that you wear.
So why do you have to compromise with bras that are wrong for you?
Is it because they are Fanciful? Alluring? One of your favorite colors?
Whatever be the reasons, stop wearing it right away and gain confidence with elegance by wearing the bra which perfectly fits you!!