According to 65% of women, lingerie is one of the best gifts to give your loved one, but we also know, getting it right can be difficult. So this guide will help you find the best lingerie for your wife, girlfriend or your wife-to-be.
Firstly don't underestimate the bra; it comes in two sizes, the band-size, and the cup size
The band-size indicates the measurement around her torso directly under the bust, where the bra band would sit.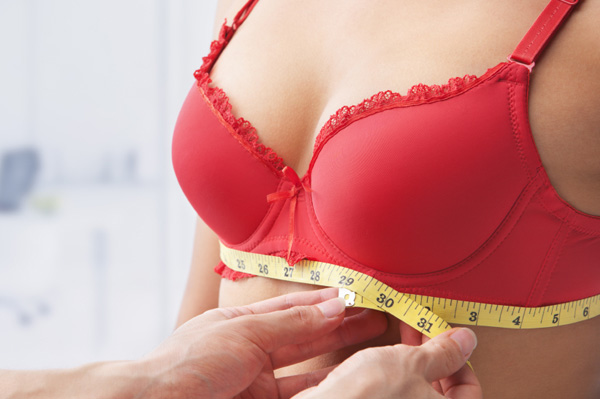 while the cup size indicates the size of her bust.

It's really important to know that just because your partner has large bust doesn't necessarily mean that she'll have a large back size and vice-versa. The bra size will always be printed in the bra label.
Now there are numerous styles of bras!
Each looks different and has its own purpose. Not every style will suit everyone. So it's really important to know your partner's innerwear drawer.
As a starter let's have a look at,
Push up bra
Now, this is a really sexy bra. It is designed to give a lift and some cleavage.
Longline Bra
It is ideal for a smaller frame as it elongates the torso and gives great lift
The plunge Bra
This is another hot style that pushes the busts together to create maximum cleavage.
Balconette Bra
Now this one pushes the busts up to create a fuller and rounder appearance.
Demi Bra
This gives a sultry revealing look. However, this style is not suitable for larger bust above E cup.
Babydoll
This is a really lovely loose fitting style which tends to suit any body shape.
Now guys, if you are about to go and buy lingerie for the very first time, then panic not. Because here's our four-step checklist to ensure that you get it as right as possible.
Step 1: Find out the size and what she likes
Before you go shopping make a note of the bra size, panty size, clothes size, lingerie styles that she likes and the colors in her wardrobe. This would be a great start.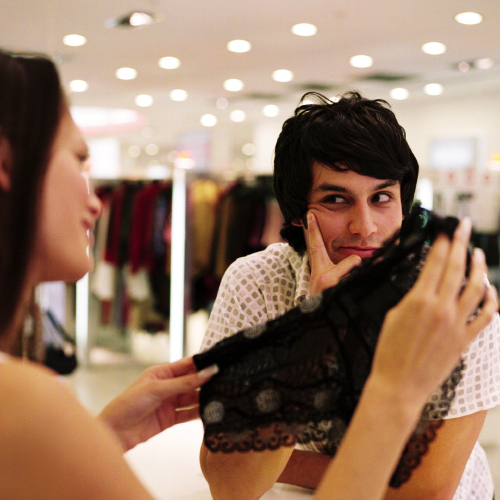 Step 2: Pick the perfect lingerie set
It's about buying what she likes more than what you prefer to see her wearing. Choose her favorite color and fabrics. For example black satin or red lace. Make sure she is comfortable with the colors and fabrics that eventually makes her feel confident.
Lots of women wear party clothes that closely emulate the colors and fabrics she prefers to have in her lingerie drawer.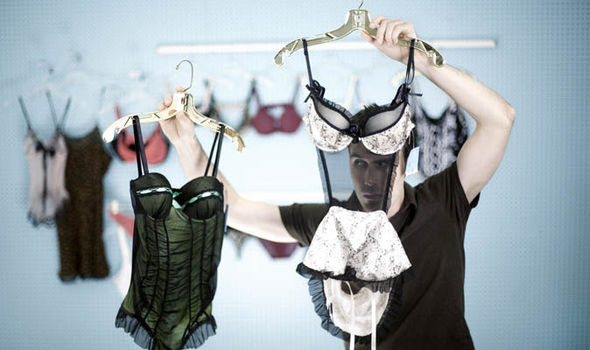 Step 3: Choose her favorite style.
Does she wear structured pieces or opt for a flirty and feminine style like the babydoll? In terms of bras does she love padded or molded cups? You really gotta know their wardrobe before you go for it.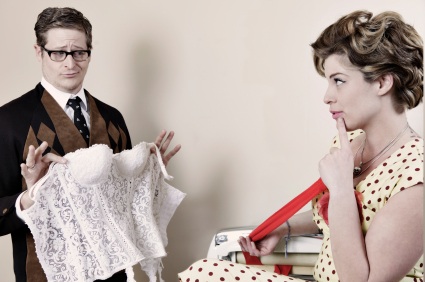 Lastly,
Step 4: Choose the right size
Finding the right size isn't that easy, even for her. Stick to your research because above all, buying the right size matters the most.