The Spring might have long gone, but, hey, who doesn't love a tinge of its presence in almost every day of the year? With blossoms covering the streets like a velvet carpet, and cherries tasting their best, no wonder this season is much loved.
So, we at Shyaway decided to help you create that chirpy space where you can cherish the liveliness of Spring at any time of the day with our florid bras. After all, life is too short to wear boring lingerie.
1. Shyle Cerulean Blue Rose Print Push-up Bra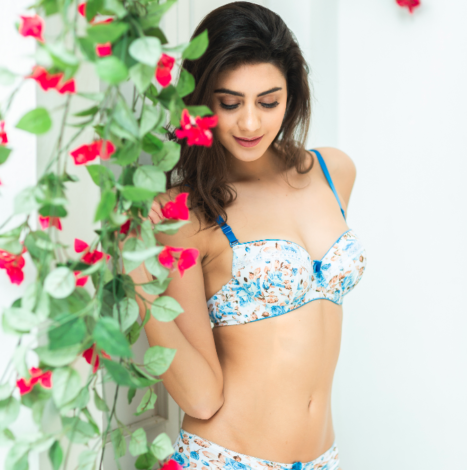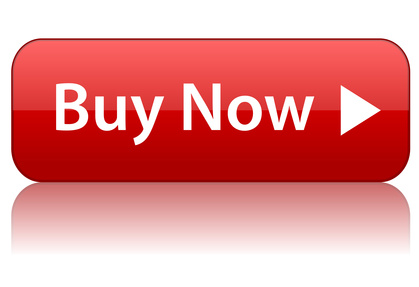 Simply can't stop drooling over the lazy roses printed so elegantly into the cups of this bra. With level 3 padding and stable underwires, there is no better alternative to this one though. Everything from accentuating your busts to making you feel as easy as possible, Shyle's breezy pick covers it all. And hey, doesn't this look more like a first-date intimate?-Soft, sweet, and innocent!
2. Shyle Pink Rose Print Pushup Bra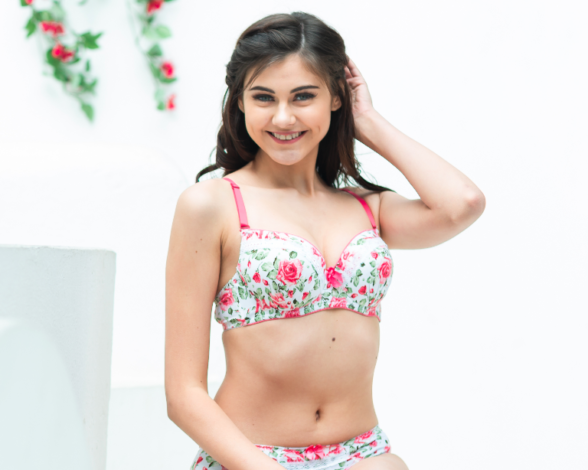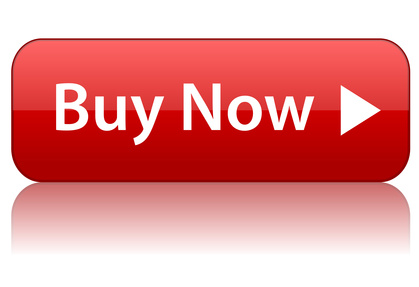 Okay! So, here's one other favorite from Shyle with jaw-dropping floral extravagance. With an adorable white base, there is no better way to have highlighted the bright pink roses. Talking about its features, the smoothly molded cups and the winged neckline is something to die for. A sure bet for almost any outfit, the cuteness is further elevated with a pink bow at the gore. Think no more; we already know you've fallen in love with this one!
3. Susie Peach with Kelly Green Everyday Bra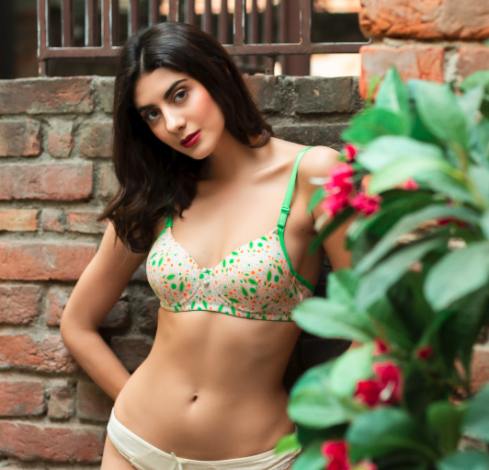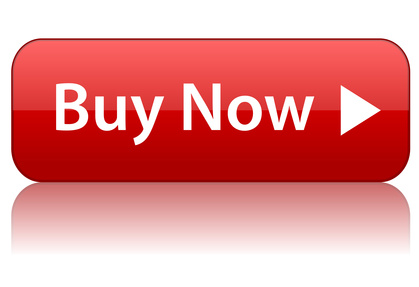 Though not particularly flower prints, we could not hold back the urge from recommending this softie. Yes, the bra is absolutely soul-rendering with its creamy combination of colors. Not just eye-pleasing, it is one of Susie's best-sellers for the love and warmth it showers to the wearer. A go-to bra with any outfit, we strongly recommend this to be included in your 9 to 5 closet.
4. Susie Violet Rose Flower Print Everyday Bra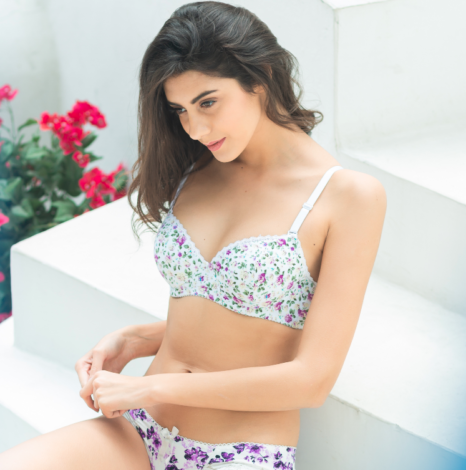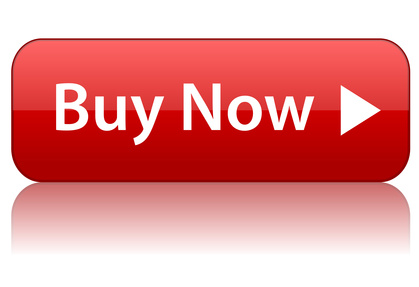 Taking dailywear to a whole new level, Susie's teeny-weeny floral bra has all the elements to make it to your 24*7 essentials. The soft and soothing polyamide embraces your busts so subtly that you will hardly realize the existence of padding at all. Tailored with vertical seamed cups that offer complete coverage, this itsy-bitsy beauty under the 3 bras for 999 offer is not far from topping the list very soon.
5.  Susie Fire Orange Cotton Floral Printed Everyday Bra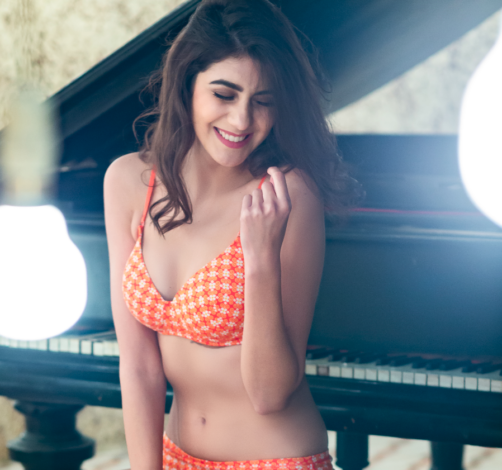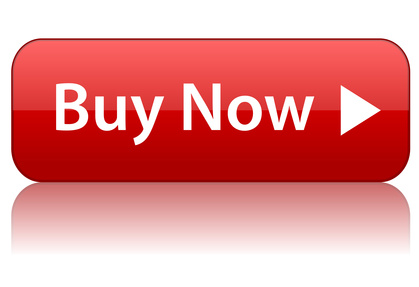 Oozing boundless cheer in every pore, Susie's fiery florals easily drag you into a world of your own. Moving beyond the mainstreams of blacks, whites, and nudes, this striking number is a true winner. All thanks to the super-soft cotton that has gone into the making, this dailywear ensures round-the-clock comfort without a doubt. Oh yeah, and you've also got those multi-styling straps to go gaga all day long.
Don't just stop with these, the site includes several pieces of intimates including panties, babydolls, and nightdresses in eye-catchy florals. And hey, forget not to mention this to your girl gang as you step into 2019 with a bang!