1. Neil Armstorng's spacesuit was made by Playtex, a bra manufacturing company.The first garment to touch the surface of the moon, was a product of the industrial division of the
women's bra
manufacturer Playtex.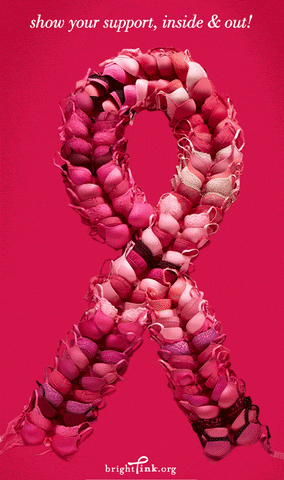 2. There is a $1000 sports bra which detects cancer through heat sensors and is so much more effective than a mammogram that it can detect cancer 6 years earlier.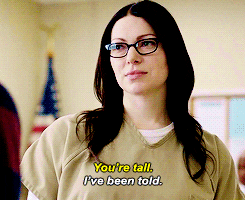 3. A perfect sized bra makes you look taller and also makes you look one size smaller.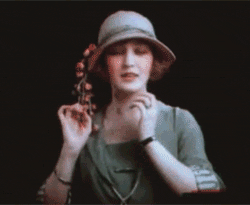 4. In the 1920s in America the women's flapper fashion valued small breasts and thin figures. Bras were made to flatten the figure to give a boyish look.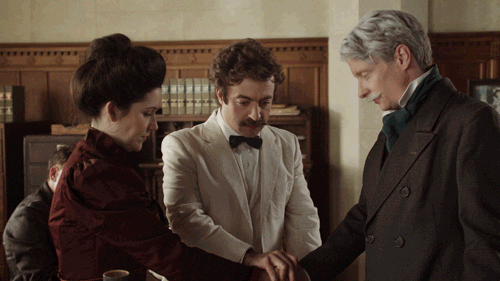 5. The American writer, humorist, entrepreneur, publisher, and lecturer Mark Twain invented the bra clasp.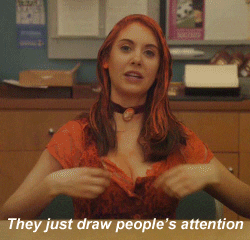 6. In the early 1900s monobosom was popular. The bras were made to bring both breasts together to create a monoboob look.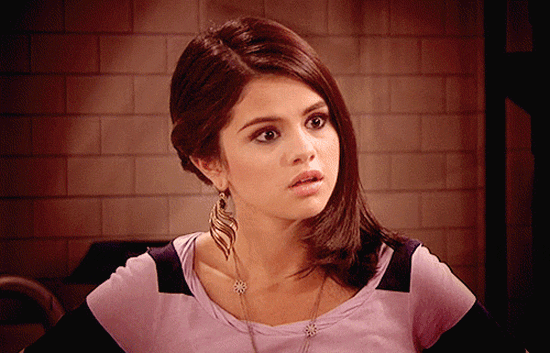 7. Bra size can change an average of six times throughout a woman's life time.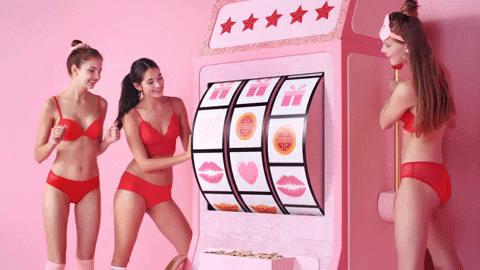 8. Italian women often wear red lingerie on New year's eve to bring good luck.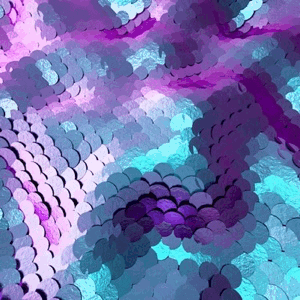 9. Three most preferred lingerie colors by women all around the world are lilac, blue, and purple.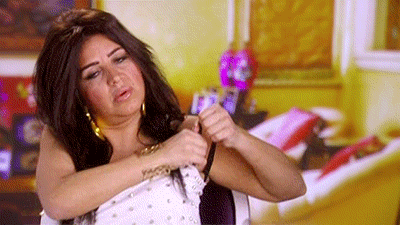 10. Your bra straps are not for support. They are there to connect the band with cups and to aid in support.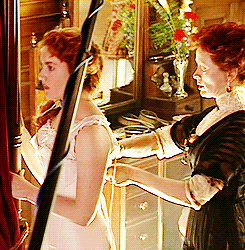 11. Corsets in the 80s were made with whale bone. When there were no sports bras women used to play tennis at Wimbledon in whalebone and metal corsets. They were so harsh against body that those women ended up covered in blood by the end of the match.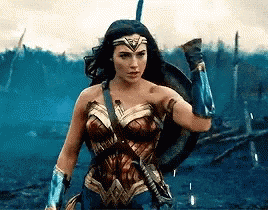 12. Caresse Crosby was the first recipient of a patent for the modern bra. Coming from a wealthy family she disliked the corsets as wearing them was painful. So she made her own bra with silk hankies, ribbons with some cord. She patented the design in 1914 and started her own brassiere company. Once she wrote, "I can't say the brassiere will ever take as great a place in history as the steamboat, but I did invent it." 13. Cup sizes were distinguished in 1930s as we all know now as A,B,C and D. Earlier they were called as egg cup, tea cup, coffee cup and challenge cup.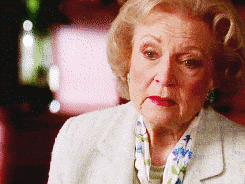 14. It's not a good idea to wear white bra under white dress unless you want to show off your bra. Wear nude or mauve instead.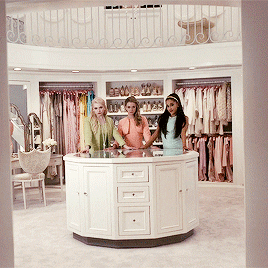 15. China is the fastest growing lingerie market place.  There's a Chinese University that offers a degree in bra studies.
16. After a drunk woman threw her bra it became a tradition followed by many women who visited Hogs and Heifers saloon in the New york city.  The walls and ceilings of the bar are now covered with approximately 18,000 bras, including one from Julia Roberts.